Transvaginal Mesh Evalution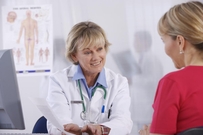 Women across Arizona have been receiving surgical mesh implants to treat a variety of ailments. The implants may be called vaginal mesh, transvaginal mesh or pelvic mesh.
Two types of surgical mesh have lead to severe medical complications.
The first, commonly called "bladder slings" are used for the treatment of Stress Urinary Incontinence, or SUI. The second are mesh kits implanted for the treatment of Pelvic Organ Prolapse, or POP. In July 2011, the FDA issued a health safety alert regarding POP mesh.
April 1, 2016 FDA Release on Boston Scientific Urogynecologic Mesh:
Boston Scientific Surgical Mesh May Contain Counterfeit Raw Material
January 15, 2016 Transvaginal Mesh is the Stuff of Nightmares 
"...surgical Mesh to be reclassified as class III or high risk medical device...", may be off the market by 2019 Read More in the Daily Beast
April 24, 2015 Use and risks of surgical mesh for pelvic organ prolapse surgery in women in New York state: population based cohort study
Study Shows that despite multiple FDA warning use of Transvaginal Mesh increased by 44.7%. Read More in BMJ
July 13, 2011 - FDA Safety Communication:
UPDATE on Serious Complications Associated with Transvaginal Placement of Surgical Mesh for Pelvic Organ Prolapse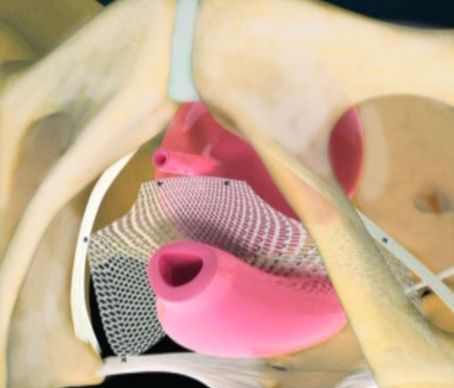 Women who received a transvaginal mesh implant have reported serious complications such as:
Mesh erosion, exposure, and/or protrusion
Pain
Infection
Bleeding
Pain during sexual intercourse (dyspareunia)
Organ preforation
Vaginal scarring or shrinkage
Multiple surgeries
Life long dependence on a catheter 
Transvaginal mesh has been implanted in women across Southern Arizona
40% of women over 60 who have not had a hysterectomy experience pelvic organ prolapse but this can be usually be treated successfully without vaginal mesh.
At McNamara Goldsmith, P.C., we are investigating potential lawsuits on behalf of women throughout Southern Arizona who have received a transvaginal mesh implant.
What can you do?
If you or a loved one is suffering from an injury caused by transvaginal mesh please contact us for a free evaluation.
We are local Tucson attorneys working with a renowned national law firm to help you receive the compensation you deserve.
We will put those combined resources to work for you.